Your customer will not give you a second chance to make a first impression. In our digital world, first impressions are vital. Therefore, an outstanding design is the key to success.
Users enjoy visiting websites that respond quickly, are attractive, and easy to use. In addition, your customer may visit your site with a desktop, a tablet, or a mobile phone. Regardless which device they use, you want their visit to be enjoyable.
It is important to both of you that they can easily find what your business does and why they should choose you instead of one of your competitors. In addition, they will also want to know how to contact you and where to find you. As your business changes, your website needs to change with it.
Let us help your site make an outstanding first impression and bring you more customers.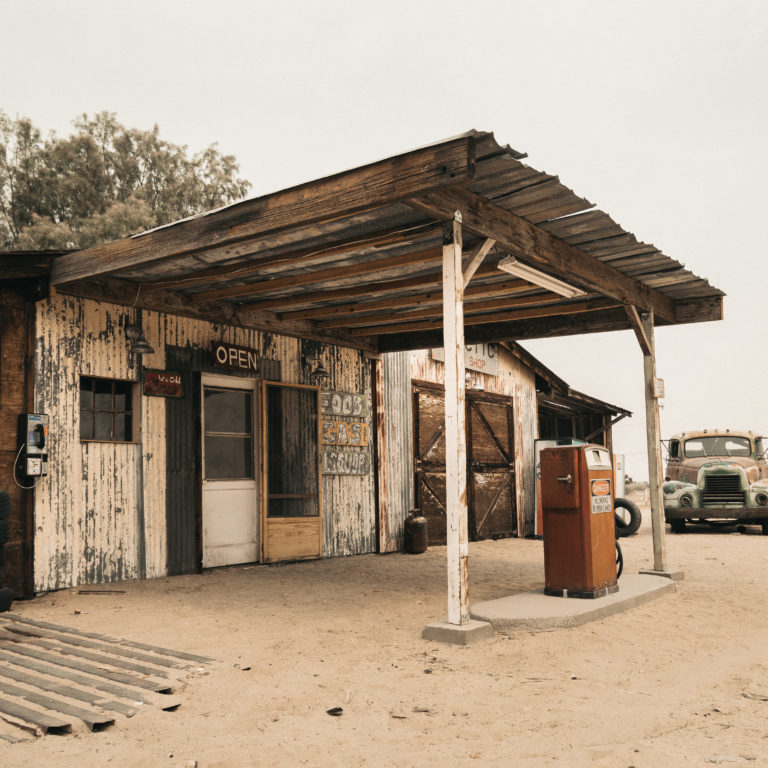 If this was your business, would your customers think you were doing well or just barely hanging on? What do they think when they see your website?
Our websites can include many features, the list below is just some of them. Many are optional. If you don't see what you need, don't hesitate to ask.
Fully optimized, mobile friendly design
As many pages as you need
Optional ecommerce features available
Google Map for directions to your location
Load time optimization
A logo that search engines can read, not just an image
Strategic internal link placement
Strategic outbound site links
Optimized pages for SEO
XML sitemap
Robots.txt file setup
Image Alt attributes
Schema.org structured data
Correct <h1> and <h2> tag usage
Social sharing integration
The first step is for us to talk about what you want to say to your website visitors. They need to know who you are and what you can do for them. We will talk about the pages you want on your website and if you want anything additional, such as eCommerce.
The consultation is free. Request one today.